REFLEXOLOGY:  The human body has over 7,000 nerve endings in the foot.  During the integrative reflexology treatment, intentional pressure is applied to specific points in the foot corresponding with body system and organs. This approach works with the sympathetic and parasympathetic nervous systems.  This positive sensory impact supports the body's ability to function and heal, increases circulation, stimulates the lymphatic system and releases tension.  Essential oils used during this service helps to increase the relaxation.
30 minute  $45,            60 minute $70              90 minute  $90 (hands and feet)
ION FOOT DETOX:   This foot detox bath helps to bring your body to an optimal operating state by eliminating toxins stored in your body through ION charges.  Toxin build-up attributes to weight gain, tired sluggishness, digestive issues, joint pains, etc.  Through this process charged IONs will help neutralize free radicals allowing the cells to release toxins and draw them out through the feet.  This will create a change in the water where you will see the areas that toxins were pulled from.  This service will help the overall general well being of an individual, increase circulation and lymphatic movement.
30 min | $40
Add 30 min Reflexology | $75 for both services
EAR CANDLING:
2 Candle Session | $30
$10 per additional candle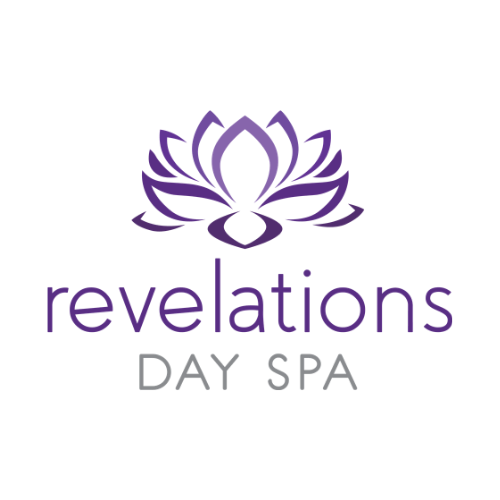 Spa Hours
Tuesday:           
9:00 AM - 3:00 PM
Wednesday:   
10:00 AM - 8:00 PM
Thursday:         
10:00 PM - 7:00 PM
Friday:               
8:00 AM - 3:00 PM
Saturday:         
8:00 AM - 2:00 PM
Sunday:             
CLOSED