Signature Facial
The skin therapist will consult with you and choose products according to your skin type, your concerns, and your needs.  The facial will consist of a double cleanse, a professional grade exfoliation, masque, facial massage, serums, moisturizer and SPF.  The 60 min and 90 min service will include light extractions if requested. *
30 min $40
60min $75
90min $90
Specialized Facial
The skin therapist will have a more thorough consultation with you regarding the specialized treatments for the results you are needing.  This is a good service for Acne, Aging skin, Hyperpigmentation, rosacea, and other skin sensitivities.  Specialized ION serums are used during this treatment to penetrate deep into the skin and address the issues at hand.  For a more intense result-driven treatment, consider an add on of one of our electronic modalities.
30 min MicroZone treatment is good for a lunch break result-driven procedure.  $50
60 min Utilizes a microsonic machine for deeper exfoliation and product penetration.  $90
90 min includes the above services, extractions, plus dry brushing and extended massage. $115
Microdermabrasion
45 min treatment with serum  $90
60 min  treatment including masque and serum  $125
Add declotte to either treatment $25
RejuvEYEnate Eye Treatment for $35
*Extractions (for more compacted follicles) $15 and additional time is added to the service
*ADDED modalities to any treatment $15 or as a stand-alone treatment $35
High Frequency, for acne
LED for acne, aging skin, fine lines or hyperpigmentation
Galvanic for deeper serum penetration for specific skin issues
Chemical Peel
layers acids and enzymes for deeper results and no downtime $125
Back Facial
The standard facial procedure is done on the back.
60 min   $75
Teen Facial
anyone age 10-19. 1st treatment 60 minutes includes consultation with parent.  We will address the importance of skincare, products used on the skin, what goes against the skin (makeup brushes, phones, etc) and how diet can play a role in what is showing on the skin. Ist session is 60 minutes $60. Follow up visits 45 minutes $40. *
Oncology skin-care
Advanced training goes into being able to offer this service making sure we are able to work safely within the specialized clinical considerations for each individual person as everyone is different in their treatment needs.  Our hope is that we can help refresh your soul during your treatment process. Treatments offered to people in active treatment through long term recovery.
1st appointment includes a thorough consultation is 1 ½ hour and additional appointments are 75 minutes (each appointment will include a consultation)  $75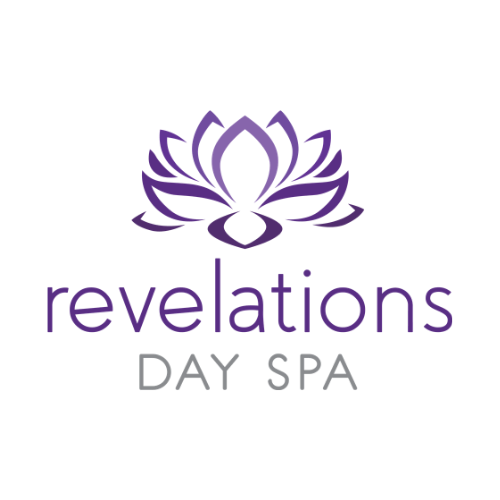 Spa Hours
Tuesday:           
9:00 AM - 3:00 PM
Wednesday:   
11:00 AM - 8:00 PM
Thursday:         
1:00 PM - 7:00 PM
Friday:               
8:00 AM - 3:00 PM
Saturday:         
8:00 AM - 2:00 PM
Sunday:             
CLOSED