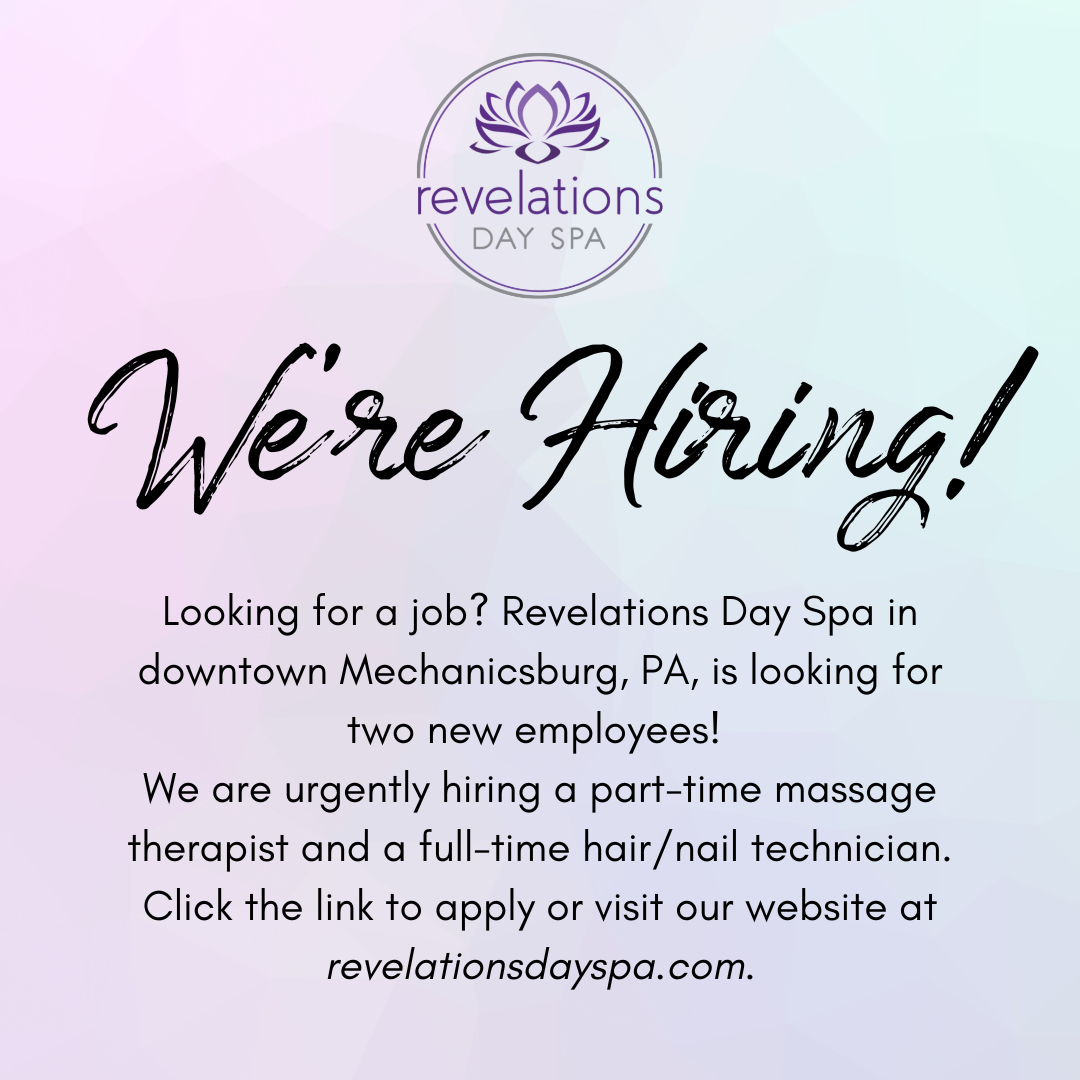 Revelations Day Spa in downtown Mechanicsburg, PA, is looking for two new employees!
We are urgently hiring a part-time massage therapist and a full-time hair/nail technician. Click the links below to apply! For questions or more information please call Shelley at 717-790-9717.
How can we help you relax?
Kind Words
I love the personalized attention you get at this spa. It is a very clean and relaxing environment. Emily does a great job cutting and coloring my hair. The scalp massage is the highlight of the experience. I wish it would last for an hour. It feels so good. Emily also does a great job on my feet. My new favorite is a French Pedi!
- Bonnie Sharpe
Shelly is amazing!!! Sweet and professional!!! She took the best care of me today! So gentle and very attentive. Can't wait to go back for another service! Highly recommend!!!
- Crissy Beck
First time here and they were awesome, friendly, and had a ton of choices and options to pick from for services and oils and salt scrub! I did hot stone massage and pedicure with mocha and peppermint scrub and it smells amazing!!! Definitely recommend coming!!
Spa pedicures |
Great manicure |
Amazing results |
Great deals
- Amy Burhans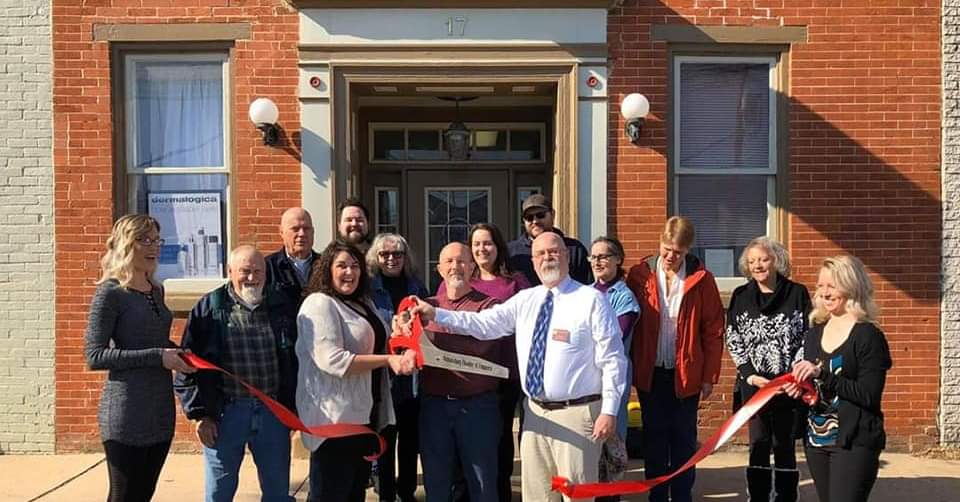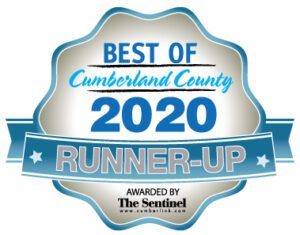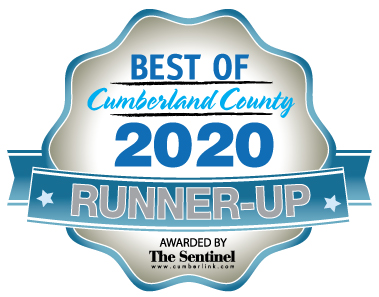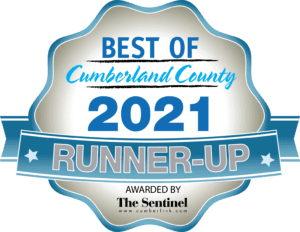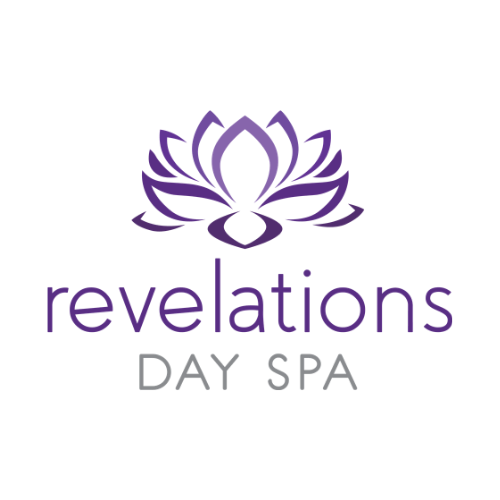 Spa Hours
Tuesday:           
9:00 AM - 3:00 PM
Wednesday:   
10:00 AM - 8:00 PM
Thursday:         
10:00 PM - 7:00 PM
Friday:               
8:00 AM - 3:00 PM
Saturday:         
8:00 AM - 2:00 PM
Sunday:             
CLOSED