Revelations Day Spa | Mechanicsburg, PA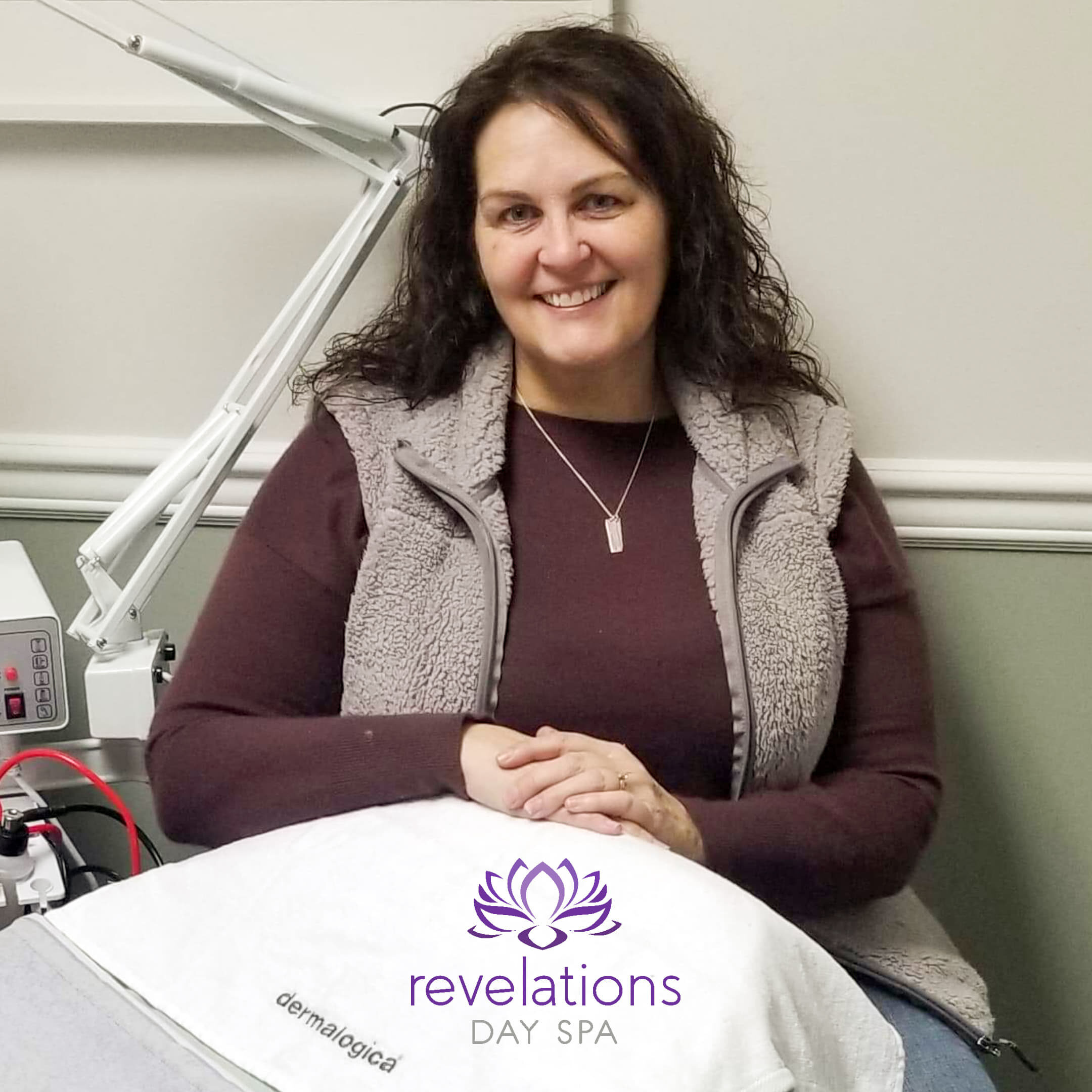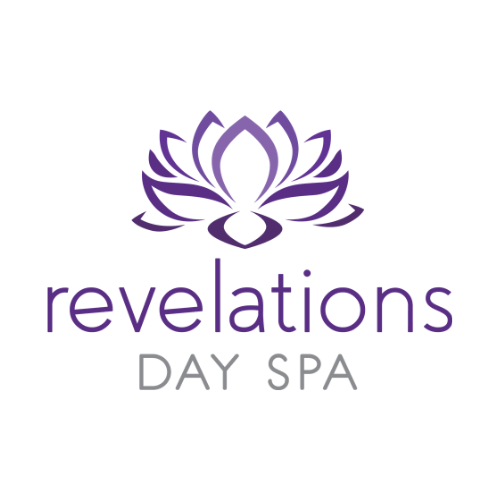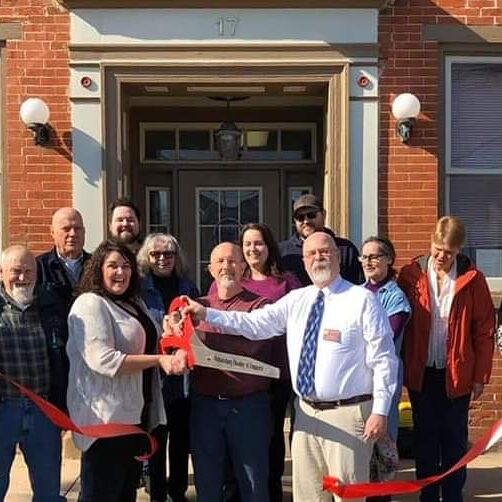 It is my goal and my mission to help others be the best possible version of them that they can be and to help reveal little things that can help people feel good about themselves from the hair style and color to enhance their natural features to skin care and maintenance to help them in their quest in #AgingGracefully.  To be a part of someone's day or special occasion by helping them with their nails and completing the outfit or a massage to work out the built-up stress.  Is there a need for another "spa" probably not but we are not just another spa.  We are a group of people that want to help others and see them succeed in life, to be a part of their journey and help them to find a place where they can unplug and unwind and recharge because with all the advances in technology, life keeps coming at us faster and faster.  Revelations Day Spa is a place where you come to receive services and can ground yourself while processing life, a place where you can be still.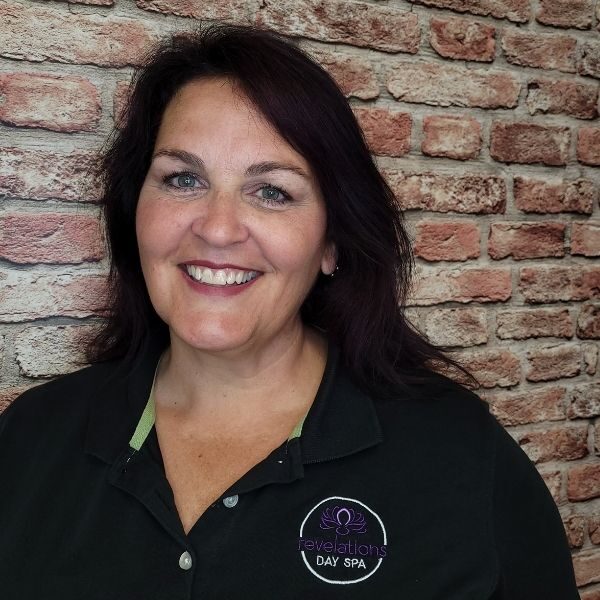 Owner, Aesthetician, Nail Technician
Licensed as a Nail Technician since 2004 and an Esthetician in 2013 Shelley has thrown herself into furthering her education as her passion for skin and helping others increased. Earning a Post Graduate Certification through The International Dermal Institute in Skin Histology, Dermalogica Expert Status, Flybrow Academy, Lavish and Minky Lash Extensions, Herbal Skin Solutions in Collagen Induction Therapy and Nano Infusion Therapy and Greet the Day for specific training to work within the clinical considerations for clients undergoing through long term cancer treatments.
Revelations Day Spa was opened to come alongside people in the struggles of their daily lives and help them relax the body, renew the mind and refresh the soul. Each client is our assignment from God to help them on their journey. We are very grateful and blessed to be working within an industry to help others.
Receptionist & Wedding Coordinator
A graduate of Carlisle High School and Shippensburg University in Psychology. Jessalynn has a full-time job that keeps her busy but this is her "fun job". Jessalynn strives to bring a cheerful greeting to everyone who walks in the door, helps them with preparing for their service, and always has a pleasant positive attitude.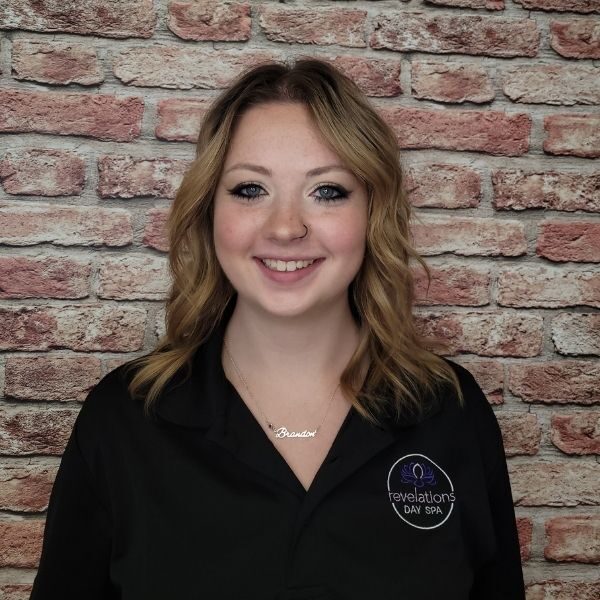 Hair Stylist & Nail Technician
Carlie is a 2017 Graduate from Empire Beauty School in Harrisburg.  She has been doing hair since graduating, continuing her professional education within the industry to bring the most current trends and fashions to her clients.  Carlie is passionate about balayage, blonding and special occasion hair and makeup.  Carlie is certified in Aqua hair extensions. Carlie's passion is making people feel beautiful and putting a smile on their faces through her expertise in the industry with hair, makeup, and nails.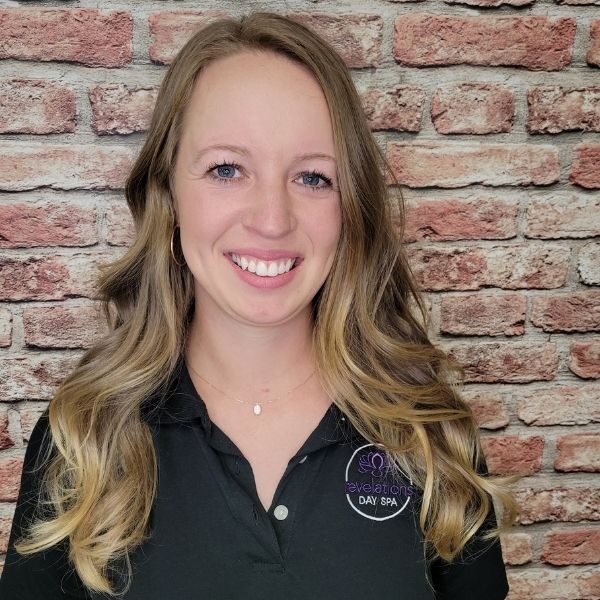 Charity is a 2016 from De'Rielle Cosmetology Academy with her Cosmetology license and in 2017 with a cosmetology teachers license.
Charity is passionate about color and helping The client find a rhythm in their color & cut with their current lifestyle.
Helping clients feel beautiful, getting to know them as an individual, and delivering a meaningful service is what Charity strives for with each individual who sits in her chair.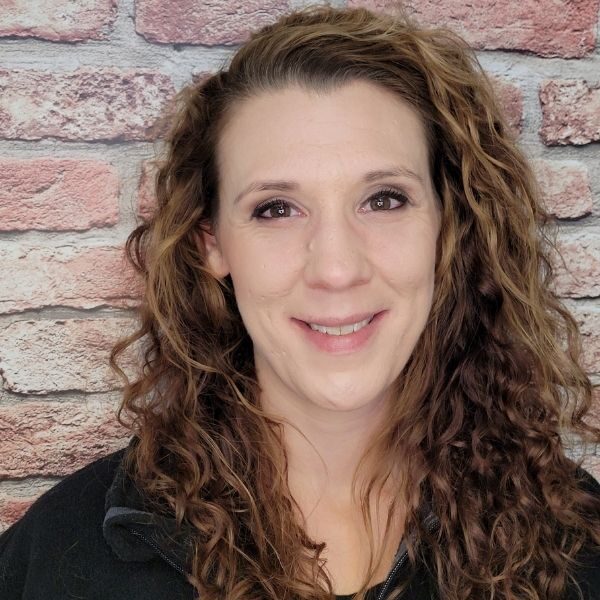 Hillary is a licensed cosmetologist and instructor and has been working these for the past 17 years.   Recently Hillary transitioned from education to being back behind the chair full time.  She is passionate about the industry, continued education and staying current on the latest trends and fashions.  She loves the versatility of Kevin Murphy and Goldwell. Hillary specializes in curly hair and helping clients pick the perfect home care to complement their style. Hillary finds purpose in serving others to help them feel and look their best.  When she is not behind the chair you will find Hillary with her family.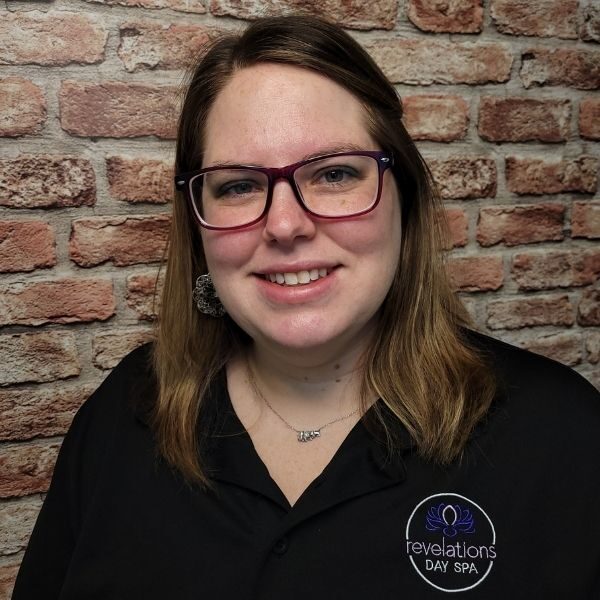 Licensed Massage Therapist
Whitney is a licensed massage therapist who graduated from McCann School of Business and Technology in  2017.  Working in the industry and continuing advanced education in trending massage techniques allows her to bring a very relaxing and grounding massage to every client.  Whitney enjoys meeting new clients and helping them address their needs through sport massage, prenatal and hot stone massages.  Don't fret if you just want to come in and relax or have a great deep tissue, these are her specialties.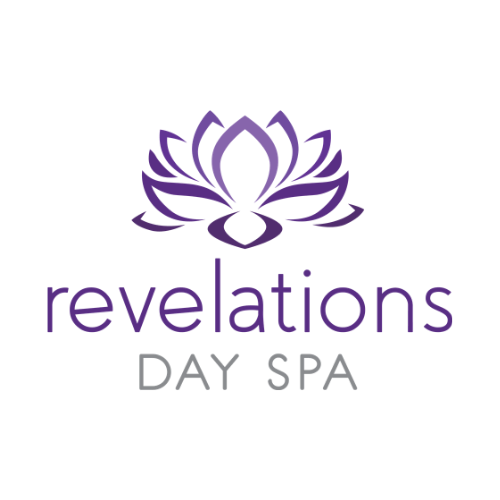 Spa Hours
Tuesday:           
9:00 AM - 3:00 PM
Wednesday:   
10:00 AM - 8:00 PM
Thursday:         
10:00 PM - 7:00 PM
Friday:               
8:00 AM - 3:00 PM
Saturday:         
8:00 AM - 2:00 PM
Sunday:             
CLOSED